Reliable Plumbing Services in Rock Hill
Water Well Service in Rock Hill, SC
Well Repair, Well Installation & Well Water Testing in the Charlotte Metro Area
It is vitally important to have fresh, clean water in your home. If your property is not connected to a municipal water source, wells are at the heart of your access of potable water. Should you experience any problems with your well, our team of trained, licensed, and certified Rock Hill plumbers can help. Whether you need same-day service in York County or the surrounding areas, you can count on Carter Quality Plumbing.
At Carter Quality Plumbing, we provide high-quality plumbing and exceptional customer experience to everyone that calls. If you are looking for professional well service in Rock Hill, Lancaster, Fort Mill, Tega Cay, Indian Land, Waxhaw, or anywhere in the Charlotte metropolitan area, you can count on us to deliver nothing but the very best. Whether you need well installation well repair, or well water testing services, we have you covered.
---
We keep your water flowing. Call (803) 998-2270 now to schedule a service.
---
When to Call a Plumber for Well Repair
Wells utilize pumps that bring clean water from the bottom of the well to the top, where it is then supplied to your faucets for your use. Your water supply can be significantly impacted without a properly working well. Below we have compiled a list of signs you can lookout for to know whether you need well repair services. If you notice any of these signs, we highly suggest that you contact a professional as soon as possible to have your well inspected. Prompt action is important for preventing further damage and for ensuring that you are receiving good quality water.
You may need to call a plumber for well repair if you notice:
No water
Air "spitting" from your faucets
Dirty and/or bad-smelling water
Well pump constantly runs
Low water pressure
Noisy well pump operation
Not all wells function in the same manner. Depending on the type of well, how old it is, and where it is located, solutions will vary. There is no uniform solution to every problem, which is why our plumbers make personalized service a priority for every customer.
How Often Should You Test Your Well Water?
When well water is at its freshest, there's nothing like it. In fact, it's one of the things people seem to like most about living in the country. But if you're not careful, you could end up with harmful minerals, chemicals, and bacteria in your water supply. Fortunately, you can keep tabs on the purity of your well water by installing a whole house water filter and by conducting regular testing. But how often should you test your water?
Here's what you need to consider:
Annual tests – If you have a well, start by scheduling an annual water test. Annual tests provide a complete check of pH levels and scan for any water contaminants. If you choose to skip this yearly test, you could be exposing your family to unhealthy substances.
Immediate tests – Any groundwater issues are cause for immediate testing. For example, if there's been a flood or there's construction work nearby, your water supply could have become contaminated. Your water should also be tested whenever you repair or replace any component of your well system.
Conditions that require regular tests – There are also some situations that call for regular testing. Check your water quality on a frequent basis if you're nursing or pregnant. The same goes for homes with small children or senior citizens.
While well water testing is always necessary, adding a whole house water filter gives you an extra measure of protection. Call Carter Quality Plumbing for a free in-home water test and to learn more about adding a whole house water filter for your well.
Call Now to Schedule a Well Inspection
No matter what you may be facing, we have the skills and experience to tackle any job. We make sure that your well is running smoothly, pumping fresh water into your property with the most cost-effective and sensible options available. Our technicians understand that a job well done now prevents future issues down the line, and we strive to increase the lifespan of your well with quality services that last. At Carter Quality Plumbing, we only provide the type of work we can be proud of and only send our best to you for well service in the Rock Hill area.
---
Click here to schedule a service estimate.
---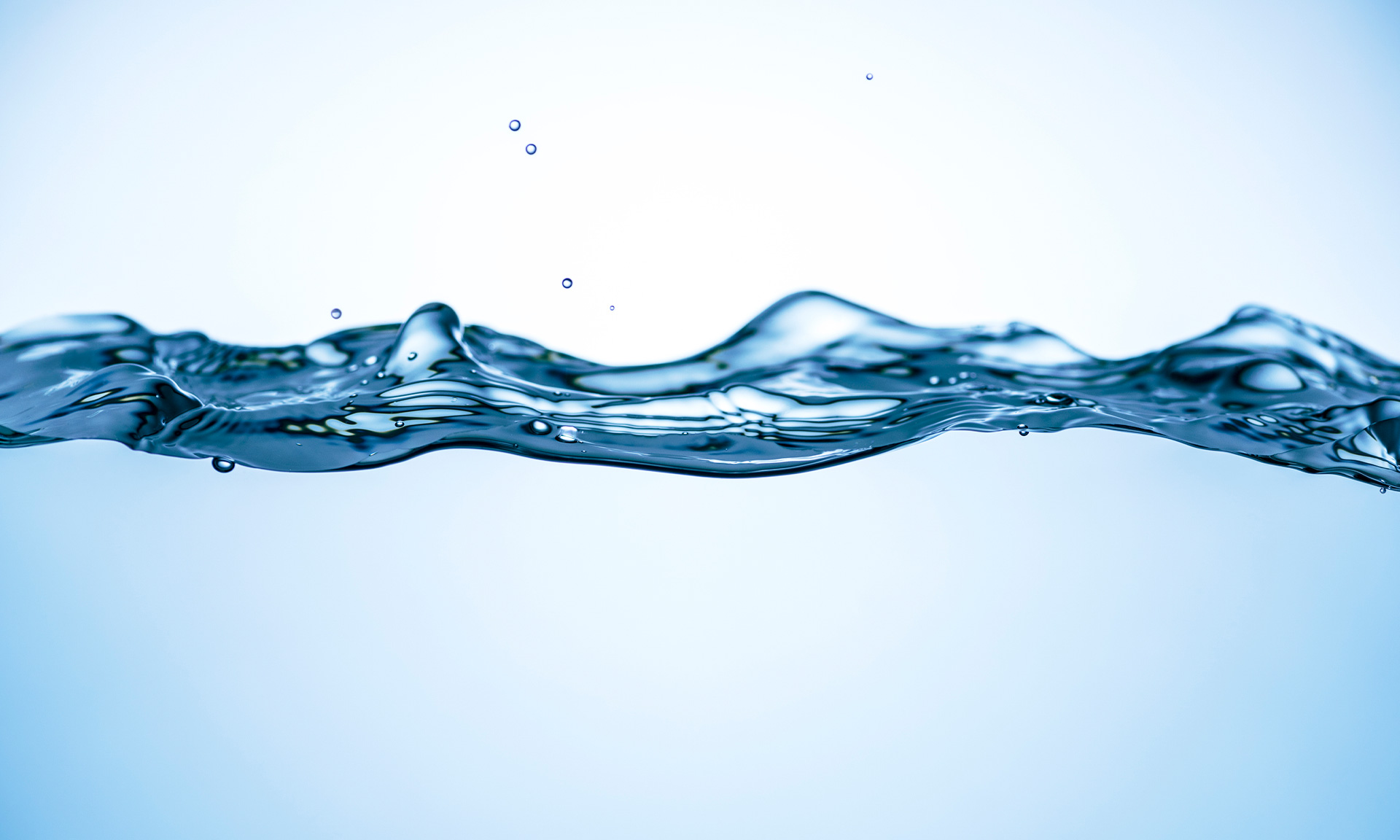 Why Choose Carter Quality Plumbing, LLC?
What Makes Us Different
Straight Forward Price Guide™

100% Satisfaction Guarantee

No Job Is Too Big or Small

We Offer Same Day Service See What Our Customers Have to Say
"They were very professional and well mannered."

Could not have had a better experience with anyone else. They were very professional and well mannered. Douglas and his ...

Barbara T.

"Friendly staff!"

Very fast service & great people.

Cathy P.

"Everything was done in a timely manner."

The water line that comes into the house burst in the middle of the night and we couldn't get the water turned off. We called ...

Linda H.

"Kind and patient"

Carter Quality Plumbing was terrific. I called before 10 am and Randy was here by 4 pm. He made the requested repair and made ...

Debra L.

"Excellent company!"

This is my second time using Carter and I'm very pleased. I highly recommend them. They are knowledgeable and professional ...

Kay R.

"Highly Recommend!"

He was courteous, on time, and provided great pricing.

Kurtis H.

"I couldn't have been in better hands."

I called because I thought I had a pretty simple clog in my pipes. Unfortunately, it turned out to be a much bigger problem ...

Amanda R.

"Appreciated his fast response to our needs!"

Derrick Came out to do some repairs and system check out for a house I had listed that is closing tomorrow. He was very ...

Andy R.