Reliable Plumbing Services in Rock Hill
Rock Hill Water Heater Repair
Professional Water Heater Service & Replacement
When it comes to showering, washing your dishes, and doing your laundry, your water heater is indispensable. When something goes wrong, you need a trustworthy plumber you can depend on to service it quickly. At Carter Quality Plumbing, LLC, our team can provide you with prompt water heater repair services to help you get your hot water back in no time. We offer convenient same-day appointments to ensure you have access to the services you need no matter when you need them! You can feel confident that our BBB accredited business has the solution you need at a fair, honest price.
---
To request water heater repair in Rock Hill or nearby, call us now at 803-998-2270.
---
When to Call for Water Heater Repair
Your water is ice-cold or you can only get tepid water. If you have absolutely no hot water, or your water just doesn't seem to heat up very much after running the tap for a few minutes, there could be something wrong with your pilot light or heating element.
Your hot water smells bad and/or appears discolored. Problems with water quality may be related to corrosion inside of your tank that is causing pieces of rust to enter your water supply.
Your water heater is leaking. A leak from your water heater may be repairable depending on where the leak is located, but in some situations it may mean that your tank is too corroded to fix and you need to replace it.
Your water heater is making weird noises. Water heaters aren't completely silent, but if you notice a strange rumbling or bubbling noise, that may indicate a buildup of sediment inside the tank due to a lack of maintenance.
Your hot water runs out too quickly. A buildup of sediment may also be to blame for this problem, or you could have an issue with a broken dip tube or a water heater that is simply too old. If neither is the case, your water heater may just be too small to accommodate your household's hot water needs.
Is it Time to Replace Your Water Heater?
A malfunctioning water heater is always unpleasant, especially during the winter. While these appliances can often be repaired, sometimes it might be a better move to replace it. But as a homeowner, how do you know when it's time to replace your water heater?
Signs you may need to replace your water heater include:
Excessive energy consumption. Water heaters use a high amount of energy in order to operate effectively. However, if you notice an unexplained spike in your energy bill, make sure to get yours inspected. Often, a water heater that's nearing its end will need more energy overload in order to provide the warm water you need. It could be running more than normal due to a problem. Our plumbing company can fix it quickly to bring that bill down or discover a larger issue that may call for replacement.
Your water heater is more than a decade old. In general, the average water heater will last for around 8 to 12 years. As they approach the end of their lifespan, water heaters may display signs of poor efficiency and other issues. It's highly advised that homeowners pay attention to their water heaters, especially if the appliances are older.
Your water heater frequently needs repairs. If it seems like your water heater always needs to be fixed, or if it kind of works but is still largely unreliable, it may be best to buy a new one. Sometimes the heating elements or thermostat may need to be replaced, but sometimes the issue is larger. A plumber can tell you for sure and fill you in on your options for water heater replacement, such as upgrading to a tankless water heater.
3 Ways to Maintain Your Water Heater
Your water heater is one of the appliances you rely on most. Without it, there's nothing but cold water coming out of the tap. Although that may be okay for some things (like cooking), it's not okay for others (like bathing).
Many homeowners neglect their water heaters until something goes wrong. When this happens, it's an inconvenience at the very least. At worst, such as with a leak, it can cause damage to your home. The best way to avoid both of these scenarios is to maintain your water heater. Here are some things you can do to keep it in good working condition.
Add insulation. Adding insulation to your water heater's pipes and tank will prevent heat loss. If your water heater's in your attic, insulation can also add extra protection against below-freezing temperatures.
Flush the tank. As water sits in your heater, sediment builds up and settles in the bottom of the tank. Draining the water flushes out all of this gunk. Your heater will work more efficiently. Buildup in pipes and hoses will also be reduced.
Check valves and rods. It's important to make sure the valves on your water heater are working properly. The same goes for the viable anode rod. This component prevents the inside of your tank from rusting. Checking these parts and replacing them when necessary can save you the hassle of larger repairs down the road.
As with other plumbing jobs, it's best to call in the professionals to take care of these tasks. Carter Quality Plumbing is a plumber in your area that provides dependable, affordable water heater repairs in Rock Hill and the surrounding areas, including Fort Mill, Lancaster, Rock Hill, Tega Cay, Indian Land, Waxhaw, and beyond. Call today! We'll check everything out, fix anything that's broken, and give you advice to keep things running smoothly.
---
Give us a call today to schedule your water heater repair appointment, or click here to request service online!
---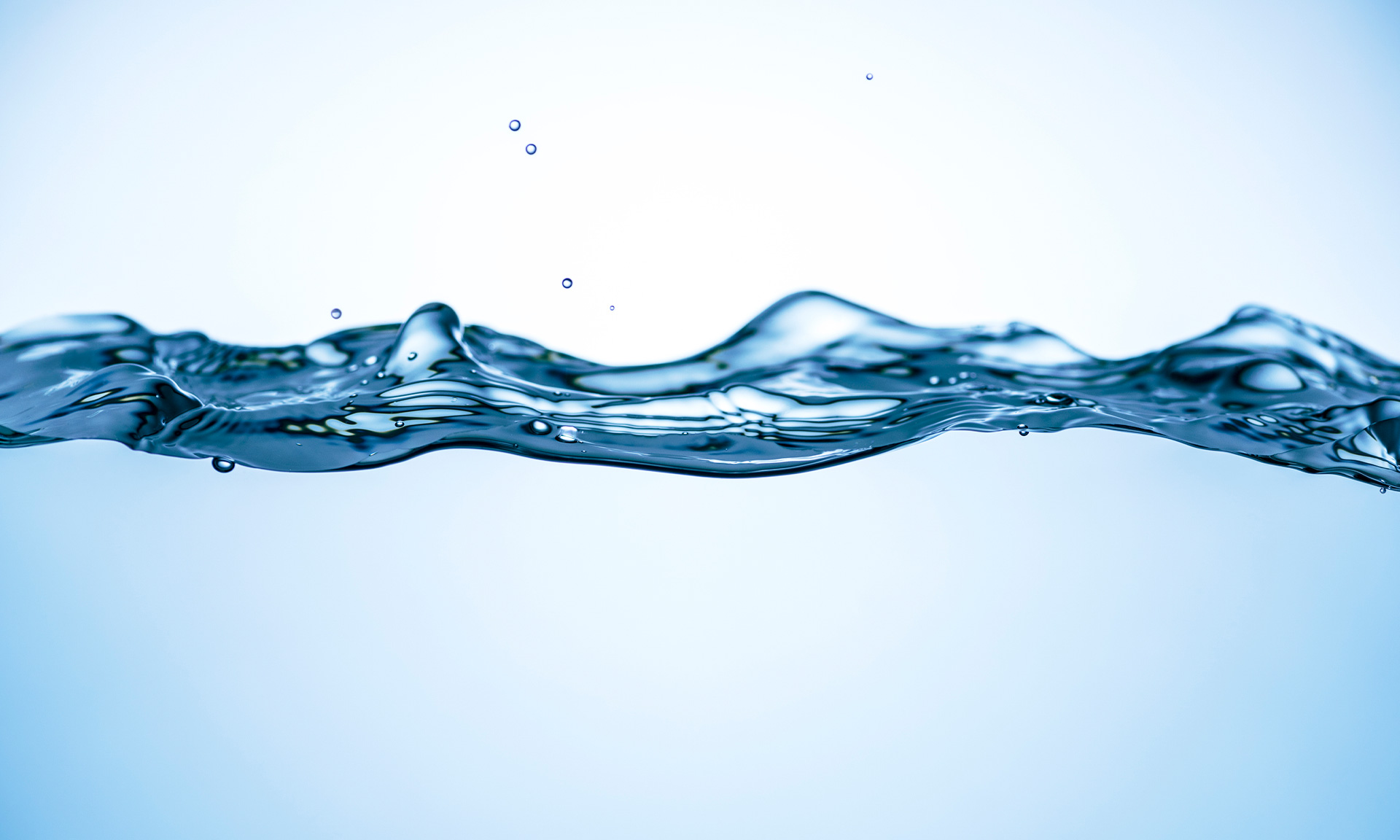 Why Choose Carter Quality Plumbing, LLC?
What Makes Us Different
Straight Forward Price Guide™

100% Satisfaction Guarantee

No Job Is Too Big or Small

We Offer Same Day Service See What Our Customers Have to Say
"Outstanding customer service"

Our family had just moved into a new home when a leak appeared on the basement ceiling. We were able to find the leak and ...

Frank O.

"They went the extra mile."

We have been very pleased with this company. Today Stewart and Hunter went above and beyond to figure out the problems with ...

Beth H.

"I cannot say enough good things about this business."

I am very happy with Carter Quality plumbing. Each of their technicians is super and we've always had good results with them. ...

Will H.

"Thanks to Carter Quality Plumbing for getting to us so promptly!!"

We LOVE Carter Quality Plumbing! We switched to them several years ago. They put all new pipes in our home.... and installed ...

Pam R.

"They were very professional and well mannered."

Could not have had a better experience with anyone else. They were very professional and well mannered. Douglas and his ...

Barbara T.

"Thank you Carter Quality for hiring great people!"

If you need a plumber you need to check these guys out. They are honest and friendly. I don't want a bunch of bs, I want the ...

Ric A.

"Friendly staff!"

Very fast service & great people.

Cathy P.

"Great organization!"

Carter Quality is top notch! Very helpful, prompt, and reliable. We needed our entire home re-plumbed while our crawl space ...

Amy A.