Reliable Plumbing Services in Rock Hill
House Repiping in Rock Hill
Replacing Old, Outdated Plumbing Pipes
It's easy to see when plumbing fixtures need to be repaired or replaced, but we often forget that some of our homes' most critical systems are "out of sight, out of mind." Although they're hidden behind walls, pipes are vitally important to the structure and function of your home. If your house is over 20 years old and you're experiencing problems with your plumbing system, it may be time for house repiping.
At Carter Quality Plumbing, our plumbers are trained in all aspects of this service. Based in Lancaster, SC, we proudly providewhole house repiping in Rock Hill, Charlotte, and surrounding areas in North and South Carolina.
---
Call our Rock Hills plumbers at (803) 998-2270 if you are ready to replace your old plumbing pipes.
---
Signs You May Need to Repipe Your Home
How old is your home? Over time, we all know things in our homes will need to be updated, and that includes your plumbing pipes. But how will you know when it's time? The age of your home doesn't automatically mean that your pipes are in poor condition, especially if you are unfamiliar with your home's history in regards to plumbing work.
Generally, these signs indicate that you should call your plumber for a repiping consultation:
Reduced water pressure
Red-brown water discoloration
Flecks of rust in your water
Frequent pipe leaks
Frequent clogs
Corrosion or rust on visible pipes
Noisy pipes
Your pipes are made from lead or polybutylene
Our Repiping Process
House repiping is the process of replacing old, inefficient galvanized pipes with new, long-lasting materials. Although this sounds lengthy and inconvenient, it's not! Our team has years of experience and will have the whole job done within a few days. We will also plan the work so that you aren't left without water and can still live in your house while we are replacing the pipes.
The two materials we commonly use for repiping include:
Copper pipes – Used for both interior and exterior piping, copper pipes are beautiful and long-lasting. This material is actually considered as the gold standard when it comes to plumbing pipes. Important features include eco-friendliness, fire-resistant, and the tubing has antimicrobial properties.
PEX pipes – Flexible and affordable, PEX pipes can be used for both hot and cold water. Homeowners also prefer this type of pipe material because it does not corrode or develop pinholes. Plumbers, on the other hand, like working with PEX pipes because it is faster to install and has fewer connections and fittings.
Our Rock Hill plumbers take great care to respect your property while they are working in your home. Before we start the job, we will make sure your possessions are protected or moved. After we're done, we will clean the floors and patch up any walls that had to be opened. You will know we were there by the improvement you see in your water—but you will never know by looking around your home.
Schedule an Inspection Today
To learn more about house repiping, give Carter Quality Plumbing a call. We'll send a plumber out to inspect your home. With every job, we will give you our honest, professional recommendation on the work that needs to be done. If we believe your pipes do need to be replaced, we will give you an estimate.
---
Let us help you improve the water in your home! Call (803) 998-2270 to request home repiping in Rock Hill, Lancaster, Charlotte, York County, or nearby.
---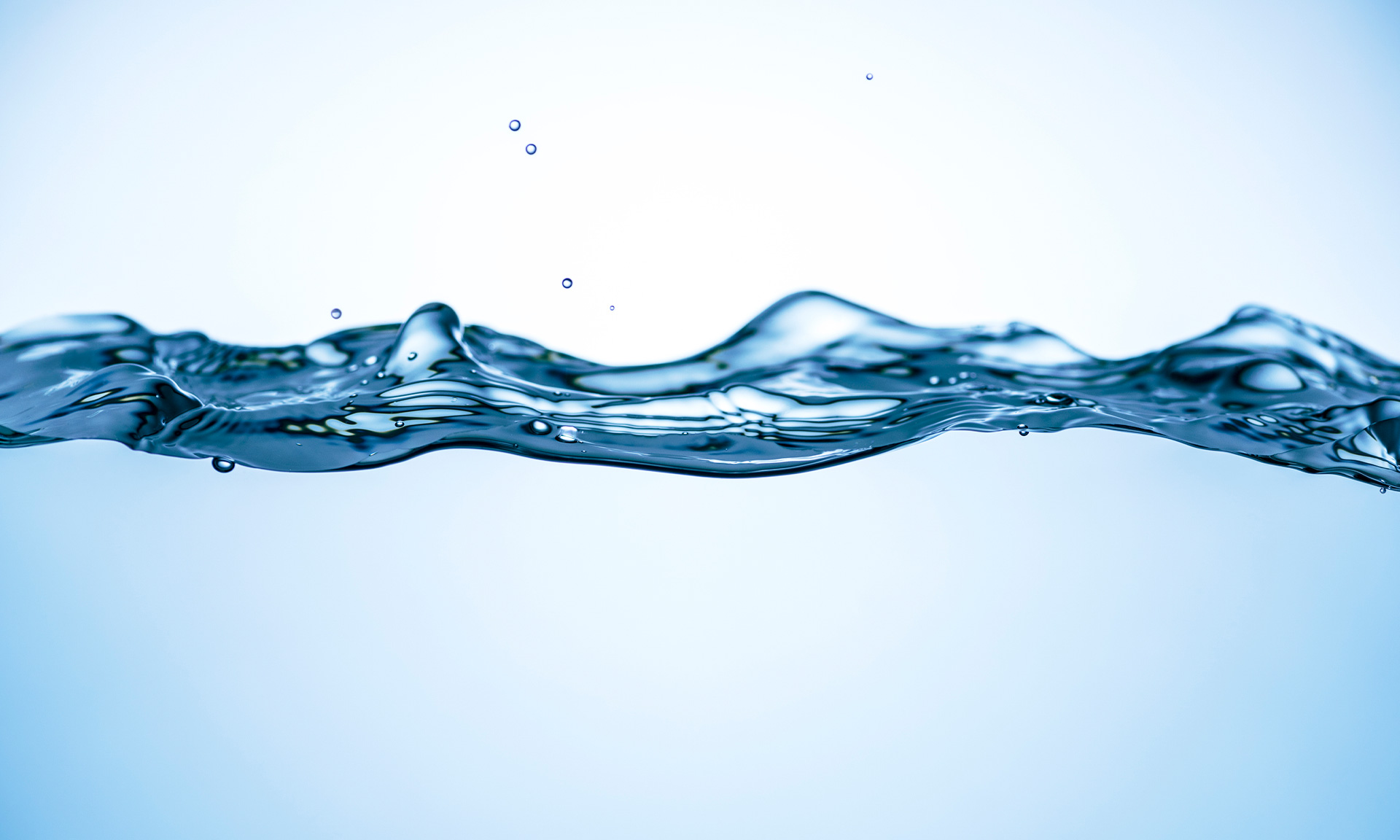 Why Choose Carter Quality Plumbing, LLC?
What Makes Us Different
Straight Forward Price Guide™

100% Satisfaction Guarantee

No Job Is Too Big or Small

We Offer Same Day Service See What Our Customers Have to Say
"Thanks to Carter Quality Plumbing for getting to us so promptly!!"

We LOVE Carter Quality Plumbing! We switched to them several years ago. They put all new pipes in our home.... and installed ...

Pam R.

"Highly Recommend!"

He was courteous, on time, and provided great pricing.

Kurtis H.

"They went the extra mile."

We have been very pleased with this company. Today Stewart and Hunter went above and beyond to figure out the problems with ...

Beth H.

"Outstanding customer service"

Our family had just moved into a new home when a leak appeared on the basement ceiling. We were able to find the leak and ...

Frank O.

"So happy to have found such an excellent plumbing company"

We recently moved to Fort Mill. We have called on Carter 3 times already. Mostly to correctly repair work done by another ...

Brandi M.

"Very Satisfied"

Their prices are reasonable and the work is always correctly completed.

Cindy K.

"Great guys, highly recommended!!"

Couldn't have asked for better service for my family! Douglas and Cameron were great! Explained everything, answered all of ...

Jessica W.

"Appreciated his fast response to our needs!"

Derrick Came out to do some repairs and system check out for a house I had listed that is closing tomorrow. He was very ...

Andy R.