Reliable Plumbing Services in Rock Hill
Water Filtration & Softening in Rock Hill
Call Today to Request a FREE Water Analysis
You want to be sure that the water coming out of your faucet is always the best. But sometimes, there are pollutants and contaminants present in the water supply that are invisible to the naked eye. Piping that is corroded or rusty can even leave debris within the water as it makes its way towards your property. Understanding exactly what you are dealing with is the first step to enacting a solution. At Carter Quality Plumbing, our expert technicians offer free water analyses in Rock Hill and the surrounding areas.
---
We serve customers across York County, Charlotte, and the neighboring suburbs. Learn more by calling us or contacting us online today.
---
Common Water Contaminants
It is recommended to test the water every year to ensure it remains safe to drink, however, you may need to test your water more often depending on where you live. Based on the results of the water analysis, a plan should be put into place to address any issues and bring your water back to standard.
Water may be contaminated by:
Farm runoff
Gas
Hazardous waste
Heavy metals
Minerals
Chemicals
Particles
Microbes
Piping debris
Road salt
Whole house filtration systems, drinking water systems, or water softeners can be installed to remedy your water quality. You can count on these methods to provide long-lasting performance for years to come.
What Happens During a Water Quality Test?
Getting your water tested regularly is a very good idea. Here's what happens when you call Carter Quality Plumbing, LLC for a water quality test:
Samples – The first step in a water quality test is for a plumber to take samples from your main water source, such as a well or water line. They'll take about two or three samples and bring them back for testing.
Testing – Once the samples are collected, they're sent to a lab. These labs may be onsite or the samples may be sent to a specialized company. Technicians will thoroughly examine the mineral content and look for other substances that may be in the water, such as dangerous bacteria.
Assessment – While each specialist runs a sample through a microscope, they'll begin to compile a list of what they've found. Once each sample is completed, the specialists will compare the results for discrepancies, then create a final list of what was found in your water.
Results – Your plumber will return the final results to you and, should the results be less than favorable, make suggestions on how to fix it.
Get the Perfect Water Quality Solution for Your Needs
Our free water analysis is the first step to implementing a water quality solution unique to the specific needs of your home or business. Our experts screen for iron, pH, odors, tannins, water hardness, and total dissolvable solids. This information is used to build the perfect solution for your water needs. With Carter Quality Plumbing, water quality is a requirement, not an option. Call to schedule an appointment for a free water analysis in the Rock Hill area.
---
Take the first step to pure drinking water with our water quality experts. Call (803) 998-2270 now!
---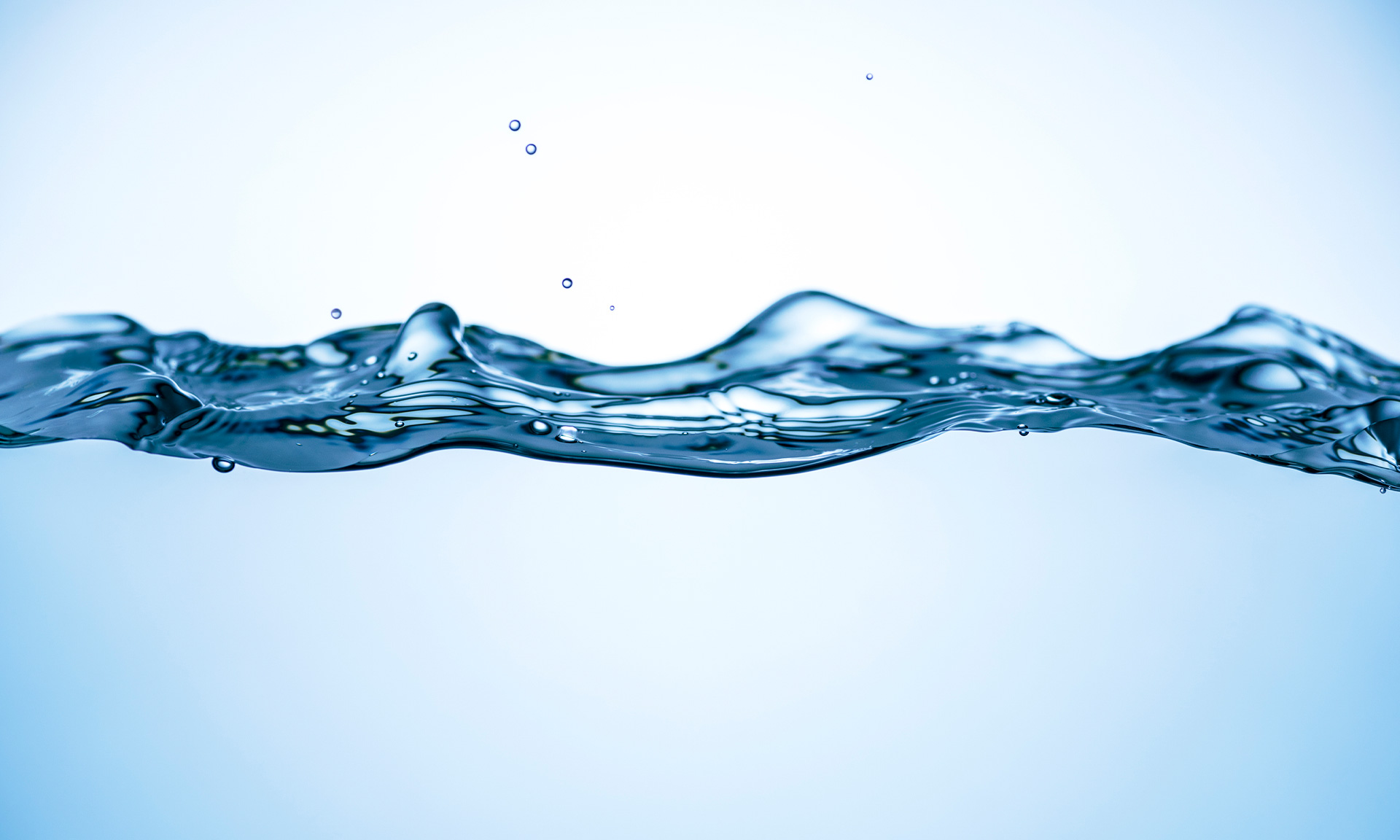 Why Choose Carter Quality Plumbing, LLC?
What Makes Us Different
Straight Forward Price Guide™

100% Satisfaction Guarantee

No Job Is Too Big or Small

We Offer Same Day Service See What Our Customers Have to Say
"I couldn't have been in better hands."

I called because I thought I had a pretty simple clog in my pipes. Unfortunately, it turned out to be a much bigger problem ...

Amanda R.

"They went the extra mile."

We have been very pleased with this company. Today Stewart and Hunter went above and beyond to figure out the problems with ...

Beth H.

"Carter found a better way"

Carter Quality Plumbing put in a new water line from the water meter to our house. The old pipe was leaking. We were talking ...

Tony D.

"Outstanding customer service"

Our family had just moved into a new home when a leak appeared on the basement ceiling. We were able to find the leak and ...

Frank O.

"Very Satisfied"

Their prices are reasonable and the work is always correctly completed.

Cindy K.

"Friendly staff!"

Very fast service & great people.

Cathy P.

"Appreciated his fast response to our needs!"

Derrick Came out to do some repairs and system check out for a house I had listed that is closing tomorrow. He was very ...

Andy R.

"I cannot say enough good things about this business."

I am very happy with Carter Quality plumbing. Each of their technicians is super and we've always had good results with them. ...

Will H.