Reliable Plumbing Services in Rock Hill
Lancaster, SC Plumbing Maintenance
Keeping Your Home's Plumbing System in Top Condition
Your plumbing system is like the unsung hero of your home – making sure everything flows smoothly. But even heroes need a little TLC. That's where we step in! At Carter Quality Plumbing, LLC, we've got your back with quick, reliable plumbing maintenance in Lancaster.
Call us at (803) 998-2270 or contact us online to schedule your plumbing maintenance service in Lancaster, SC.
Why Plumbing Maintenance Matters:
A well-maintained plumbing system means a happy home, from clog-free drains to leak-proof pipes. Our skilled plumbers are here to ensure your residential plumbing system stays in tip-top shape.
We offer the following plumbing maintenance services:
Schedule Your Plumbing Maintenance Service
At Carter Quality Plumbing, LLC, we strive to provide our customers with the best possible service, as told by our great reviews.
All of our plumbing maintenance services are performed by trained and certified professional plumbers. We can provide you with reliable and efficient plumbing maintenance services to keep your home's plumbing in top condition.
To schedule your plumbing maintenance service, contact us online or call us at (803) 998-2270.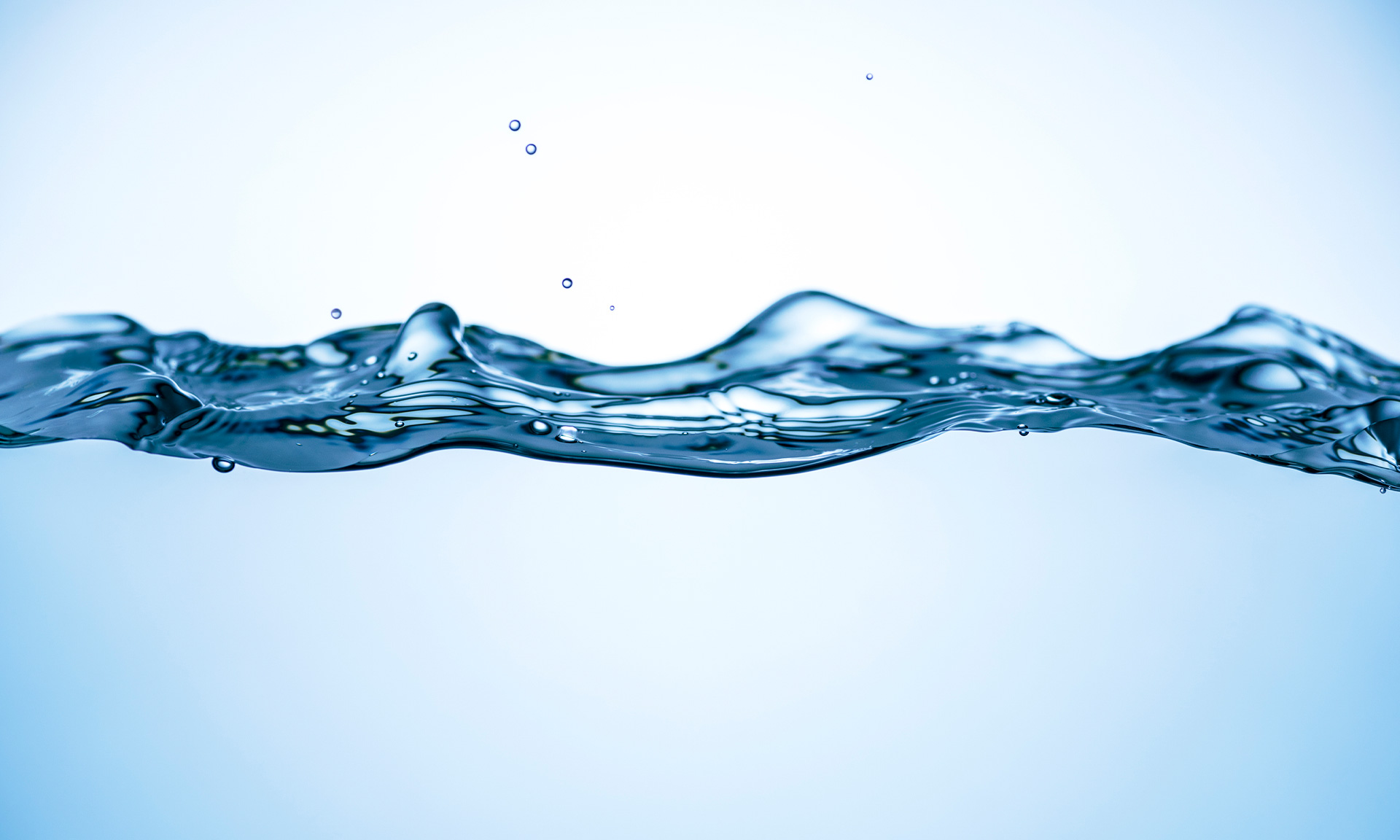 Why Choose Carter Quality Plumbing, LLC?
What Makes Us Different
Straight Forward Price Guide™

100% Satisfaction Guarantee

No Job Is Too Big or Small

We Offer Same Day Service See What Our Customers Have to Say
"Appreciated his fast response to our needs!"

Derrick Came out to do some repairs and system check out for a house I had listed that is closing tomorrow. He was very ...

Andy R.

"I cannot say enough good things about this business."

I am very happy with Carter Quality plumbing. Each of their technicians is super and we've always had good results with them. ...

Will H.

"Very Satisfied"

Their prices are reasonable and the work is always correctly completed.

Cindy K.

"Thanks to Carter Quality Plumbing for getting to us so promptly!!"

We LOVE Carter Quality Plumbing! We switched to them several years ago. They put all new pipes in our home.... and installed ...

Pam R.

"Kind and patient"

Carter Quality Plumbing was terrific. I called before 10 am and Randy was here by 4 pm. He made the requested repair and made ...

Debra L.

"They were very professional and well mannered."

Could not have had a better experience with anyone else. They were very professional and well mannered. Douglas and his ...

Barbara T.

"I couldn't have been in better hands."

I called because I thought I had a pretty simple clog in my pipes. Unfortunately, it turned out to be a much bigger problem ...

Amanda R.

"Great guys, highly recommended!!"

Couldn't have asked for better service for my family! Douglas and Cameron were great! Explained everything, answered all of ...

Jessica W.