Reliable Plumbing Services in Rock Hill
Tankless Water Heaters in Rock Hill
Interested in an Energy Efficient Water Heater? Call Us!
You've probably heard a lot about tankless water heaters. When they first came on the market, the idea was revolutionary: Heat water only when you need it instead of keeping it warm all day. Over the years, Carter Quality Plumbing has installed hundreds of tankless water heaters throughout our service area. Let us show you how this device can help you save money on your power bill.
---
To speak with a member of our team about tankless water heater installation in Rock Hill, give us a call at (803) 998-2270!
---
Why Choose a Tankless Water Heater?
Hot water heaters can use up to one-third of your home's overall energy consumption. That means it accounts for one-third of your energy bill. That's a lot of money over the course of a year. It is even more money over the life of a home.
Tankless models save energy (and money) because they pull groundwater through heat exchangers whenever you turn on your hot water faucet. The exchangers warm up the water quickly, delivering it to your shower, sink, washer, and dishwasher. Compare this to a traditional storage water heater, which keeps gallons of water warm throughout the day—even when no one is home.
Tankless water heaters do cost more upfront than traditional models, but you'll start to see the savings almost immediately on your electric bill that will make up the cost over time.
Other benefits of tankless water heaters include:
All the hot water you need. Tankless water heaters provide an endless supply of hot water. You'll never run out of hot water again, even with houseguests.
Compact, easy-to-store size. There's no more bulky storage tank to deal with. This is one of the easiest ways to free up space in a pantry or laundry room.
Longer lifespan. Conventional water heaters have to be replaced every 8-12 years on average, but tankless systems can easily last 20 years or more.
Reduced risk of leaks. Using a tankless heater also reduces the risk of leaks since there's not a constant supply of water sitting in storage.
Better warranties. Enjoy peace of mind that your purchase is protected in the event that your water heater needs service.
Available in both electric and gas. No matter what energy source your home uses, there's a tankless water heater for you!
How Water Filtration Helps Your Tankless Water Heater
A whole house water filtration system provides many benefits for your health. But did you know it can help your tankless water heater, too? Here's why you should consider adding a water filtration system to your home when installing a new tankless water heater:
Sediment can cause big problems – A combination of dirt and sand, sediment can come through your water lines. While you may not even realize it's there, it can cause significant harm to your tankless water heater. When sediment builds up inside the water heater, it can cause damage. This leads to leaks and other issues.
Water quality matters for efficiency – Tankless water heaters need high-quality water to work at their best. Your heater will need to be flushed regularly to remove any water that's contaminated by sediment. If poorer-quality water is ignored, it will upset the heater's overall efficiency.
Enjoy the added bonus of fresher drinking water – When it comes to improving water quality and removing sediment, a whole house water filtration system can make a huge difference. In addition to keeping your tankless water heater in great shape, you'll get fresh, pure drinking water for your family.
Tankless Water Heater Maintenance & Repair
Tankless water heaters require specialized training to install and repair. The plumbers at Carter Quality Plumbing are experts when it comes to the setup and maintenance of these appliances. When you purchase a tankless water heater from our Rock Hill plumbing company, we do more than just set it up. We will make sure it's running at peak efficiency through routine inspections and descaling. Should your tankless heater stop working, we have the knowledge and expertise to get it running again.
---
Call us at (803) 998-2270 with any questions you may have about tankless water heaters. We serve Rock Hill, Lancaster, Charlotte, York County, and the surrounding areas!
---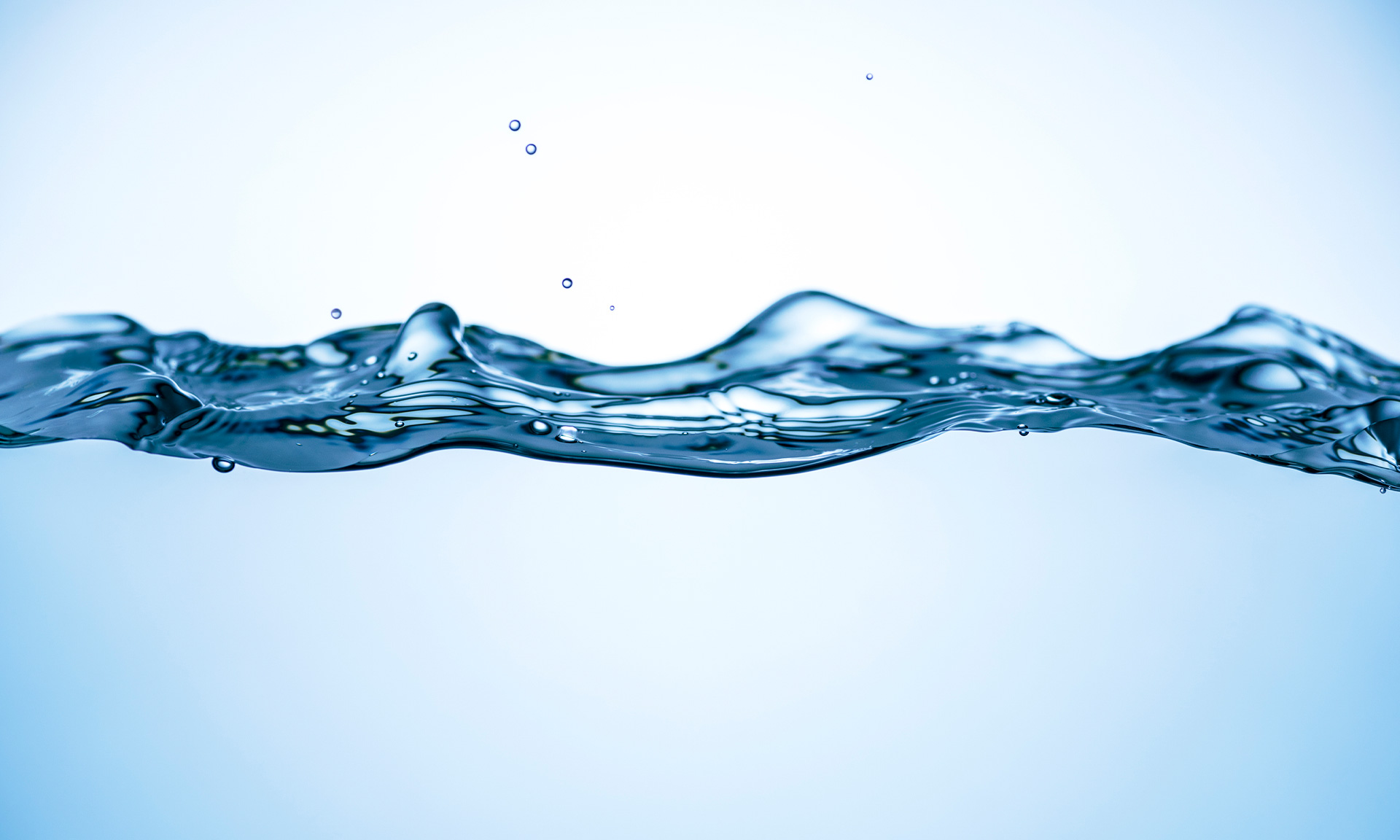 Why Choose Carter Quality Plumbing, LLC?
What Makes Us Different
Straight Forward Price Guide™

100% Satisfaction Guarantee

No Job Is Too Big or Small

We Offer Same Day Service See What Our Customers Have to Say
"They went the extra mile."

We have been very pleased with this company. Today Stewart and Hunter went above and beyond to figure out the problems with ...

Beth H.

"So happy to have found such an excellent plumbing company"

We recently moved to Fort Mill. We have called on Carter 3 times already. Mostly to correctly repair work done by another ...

Brandi M.

"Appreciated his fast response to our needs!"

Derrick Came out to do some repairs and system check out for a house I had listed that is closing tomorrow. He was very ...

Andy R.

"Thank you Carter Quality for hiring great people!"

If you need a plumber you need to check these guys out. They are honest and friendly. I don't want a bunch of bs, I want the ...

Ric A.

"Friendly staff!"

Very fast service & great people.

Cathy P.

"Great guys, highly recommended!!"

Couldn't have asked for better service for my family! Douglas and Cameron were great! Explained everything, answered all of ...

Jessica W.

"Very professional, courteous and cleaned up everything when he was done."

What an excellent company, from the lady that answered the phone to especially the plumber, Stuart, who did the job. They ...

Steve S.

"Thank you for coming the same day I called."

Stuart and Chris were very nice and very professional. They did a wonderful job fixing a leaking pipe in a short amount of ...

Janet M.