Reliable Plumbing Services in Rock Hill
Rock Hill Drain Cleaning
Professional Drain Cleaning Services in Rock Hill, SC
There is no convenient time to need plumbing repair in your home. In fact, issues can be upsetting and stressful, especially if it means you can't use important appliances that you rely on. At Carter Quality Plumbing, our well-trained plumbers provide reliable residential plumbing repair in Rock Hill and the surrounding areas, including Charlotte, the Charlotte suburbs, Waxhaw, and York County. If you are looking for professional drain cleaning services in Rock Hill, SC or the surrounding area, you can count on us to get the job done right for you.
Our team of expert plumbers use only the best quality and material while performing all drain cleaning services. We want to ensure that your drain system is working at optimal levels, so that you and your family can be comfortable in your home. We understand that calling for a plumber is not the first thing you want to do, but we make solving any problem easier. With availability when you need it, our technicians are committed to providing a pleasant experience. From drain cleaning to well services, we can handle any problem, large or small.

Our friendly team offers:
Same day availability
Same as cash financing
Licensed, bonded, and insured technicians
---
Experience the difference a qualified plumber can make. Call (803) 998-2270 for an estimate.
---
Signs of a Clogged Drain
Clogged drains are extremely common in the world of plumbing problems. If a clogged drain is left unattended, it can cause worse damage and potentially cost you expensive repairs and pipe leaks that can be avoided. Below we list some of the signs of a clogged drain. If you notice any of these signs, we suggest that you call a Rock Hill drain cleaning professional as soon as possible to get the situation inspected and taken care of for you.
Bubbling noises coming from your toilet
Water backups in your showers, bathtubs, or sinks
Water draining slowly from your showers, bathtubs, or sinks
Water puddles on the floor near your showers, bathtubs, or sinks
Unpleasant smells coming from your drains
Highest Standard of Care & Trusted Plumbing Solutions
At Carter Quality Plumbing, we bring over 22 years of experience offering industry-leading plumbing services to North and South Carolina. We proudly keep our customers safe and comfortable in their own homes. Based out of Rock Hill, we are accredited by the Better Business Bureau based on the high standard of care we provide to everyone that calls for service. When you choose our team, you are making the right choice for your residential plumbing repair needs.
Don't let a plumbing problem get the best of you. There is no reason not to be comfortable in your own home. As a company founded by a former Marine, we abide by the highest standards of care when it comes to providing trusted solutions. That is why customers choose our team and return time and again.
---
Our thousands of positive reviews are for a reason. Get started now! Reach out to us at (803) 998-2270.
---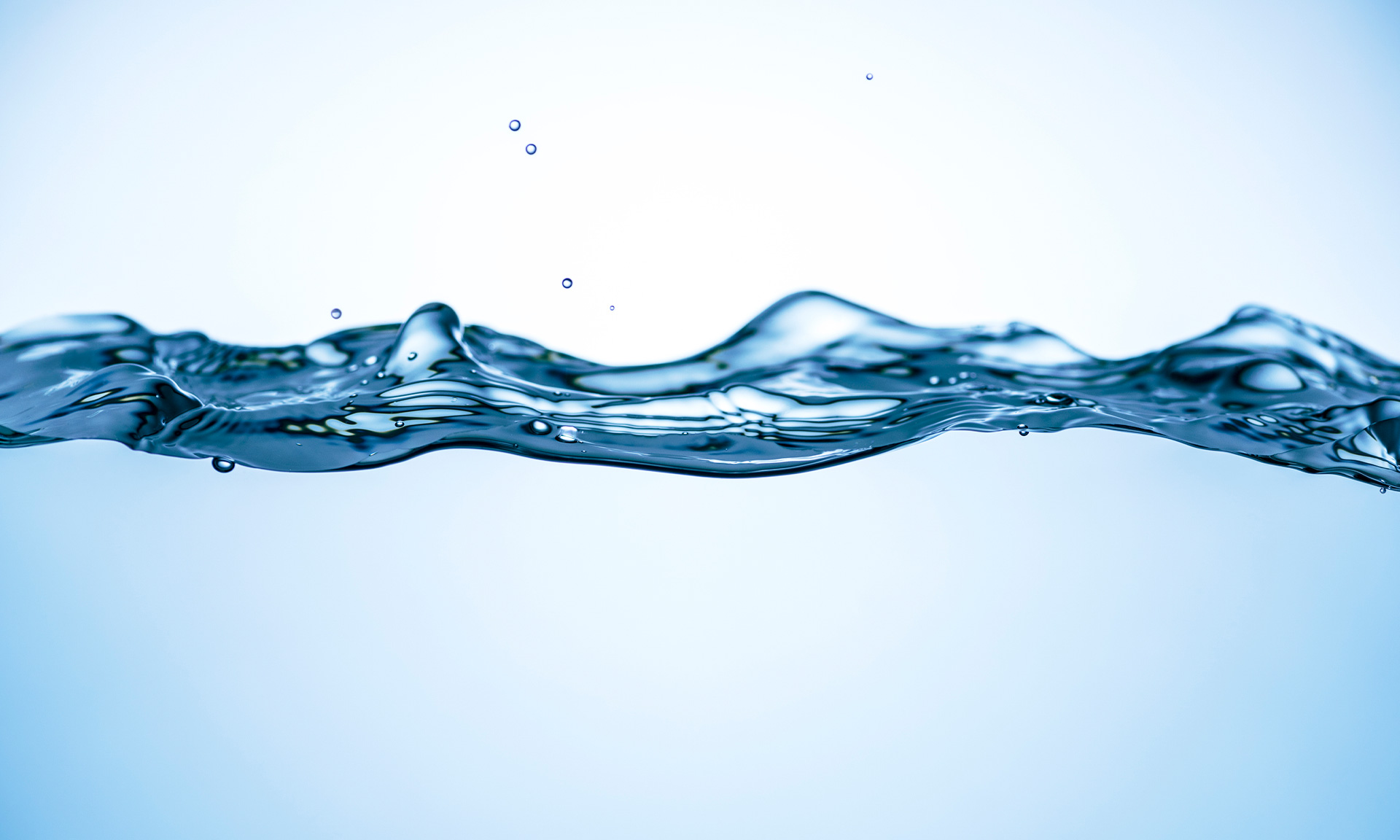 Why Choose Carter Quality Plumbing, LLC?
What Makes Us Different
Straight Forward Price Guide™

100% Satisfaction Guarantee

No Job Is Too Big or Small

We Offer Same Day Service See What Our Customers Have to Say
"Very Satisfied"

Their prices are reasonable and the work is always correctly completed.

Cindy K.

"Highly Recommend!"

He was courteous, on time, and provided great pricing.

Kurtis H.

"Kind and patient"

Carter Quality Plumbing was terrific. I called before 10 am and Randy was here by 4 pm. He made the requested repair and made ...

Debra L.

"Great guys, highly recommended!!"

Couldn't have asked for better service for my family! Douglas and Cameron were great! Explained everything, answered all of ...

Jessica W.

"I recommend this company to anyone."

I called yesterday morning in regards to my water to shutting off out of the Blue. Well, I called and they were able to have ...

Chris R.

"They were very professional and well mannered."

Could not have had a better experience with anyone else. They were very professional and well mannered. Douglas and his ...

Barbara T.

"Friendly staff!"

Very fast service & great people.

Cathy P.

"Thank you Carter Quality for hiring great people!"

If you need a plumber you need to check these guys out. They are honest and friendly. I don't want a bunch of bs, I want the ...

Ric A.